One Stop Solutions Your Transport & Logistics Requirement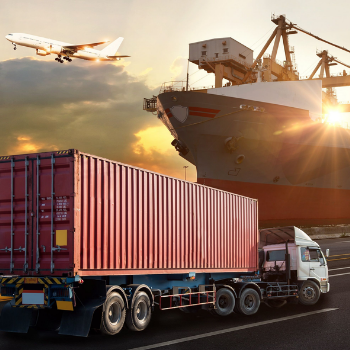 The International Cargo Movers is a One stop solutions your transport and logistics Requirement Company covering with a network spread across 200+ countries. We are the fastest growing transport and logistics service provider in pan India. Our wide range of services include Commercial & Residential Relocation, Freight Forwarding, Custom Clearance, Door-to-door Transportation, Consolidation (Air & Sea), Transportation services and many more.
Three Reasons For People Choosing Us
Don't Know What To Start With?
Get A Solutions For All Transport and Logistics Services
+(91) 9810213336
info@intcargomovers.com
193 A Basement, Arjun Nagar, Safdarjung Enclave, New Delhi - 110029, (India)